What our Thought Leaders Say?
"I've been associated with IMIS right from its beginning. I'm very happy to know it has become one of the major management institutes in Odisha. Now the placement is extremely good as more & more industries are coming for the placements. Infrastructure is excellent. I wish the institute every success."
Dr. Thomas P.D. Sj
Ex-Director, XLRI
"It's fantastic to see the kind of quality and the initiatives by the management. At the same time the intake of students is also extremely high. I've been recruiter to this campus when I was in Shopper Stop. Twenty-two students joined us. I am extremely happy to go back to the campus."
Dr. Tanaya Mishra
Managing Director-HR, Accenture
"I've visited many campuses in India over the years. And I'm confident IMIS students will make a difference and they have been trained in such a way that they can be readily utilized by the industry professionals."
Dr. Asit Mohapatra
Professor, IIM, Ranchi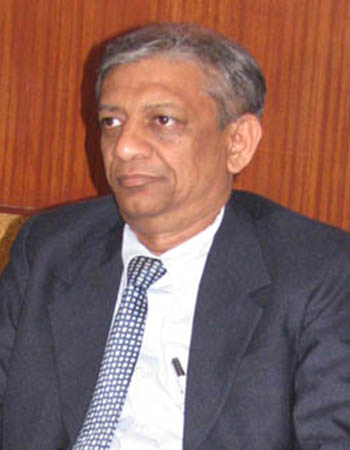 "It was a privilege for me to address the students. The students actively participated in the session, which was quite encouraging. I hope they keep their enthusiasm going and I wish all of them the best of luck in their career."
Praveen Gupta
CGM, State Bank of India
"It was a rewarding experience to interact with young students. I wish them all the Bests."
Ashok Kumar Bal
CEO, Essel Mining & Industries Ltd., Aditya Birla Group
Fruitful interaction with the students. Enjoyed the session on this important topic. I wish all the best to my audience and hope that the institute will continue striving for excellence and produced excellent citizen with responsible management acumen."
S. K. Kale
CGM, NABARD
"The industry interaction brings the understanding of students in market scenario with teaching."
Soumitra Chatterjee
General Sales Manager, Perfetti Van Melle India
"Privileged to be the part of the interaction. Look forward to more such opportunities in future."
B. N. Patnaik
RBM (East), Glaxo SmithKline
"Highly interactive and interesting session."
Sandeep Tyagi
Vice President-HR, Videocon Industries